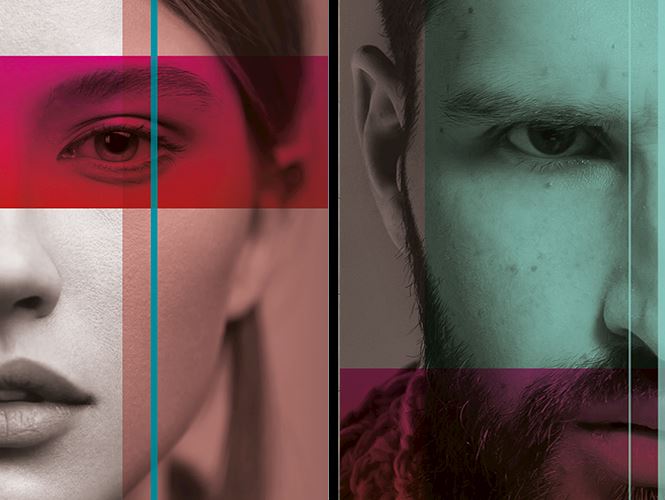 Food & Beverage Staff (Full Time)
real local heroes
Food and Beverage, Bar and Waiting Staff
We are currently looking for food and beverage, bar and waiting staff to join our team.
A passion and knowledge about food, ingredients and drinks are an essential base for the position as you will need to learn the extensive champagne and spirits list and quickly familiarise yourself with our small plates menu, which changes seasonally.
You will have personality in abundance to interact with our guests, excellent customer service skills and the ability to multi-task and stay calm under pressure. Experience would be advantageous but if you have a passion for food & drink and enjoy interacting with customers, there's plenty of opportunities to learn on the job.
Hours of Work:
We have a variety of hours available for you to take advantage of - breakfast, mid and late shifts are available to fit around any commitments; plus ample opportunity for progression and to build on your skills.
Rate of pay is dependant on experience.
This is the ideal role for someone looking to take the next step in their hospitality career, if this has sparked your interest and sounds like a good fit for you, please send your CV to aspire@marketstreethotel.co.uk to apply.
Some of the highlights
Incredible 'office' with panoramic views of Edinburgh
Be part of a small but close-knit team
Develop Champagne knowledge and become an ambassador for Nor' loft
Welcoming and greeting our guests and showing them to their table
Serving food and drinks to customers in line with our designated procedures
Quality checking with customers and asking for feedback about their experience
Communicating effectively with the whole team to ensure our high standards are met.
Attend training and team meetings as required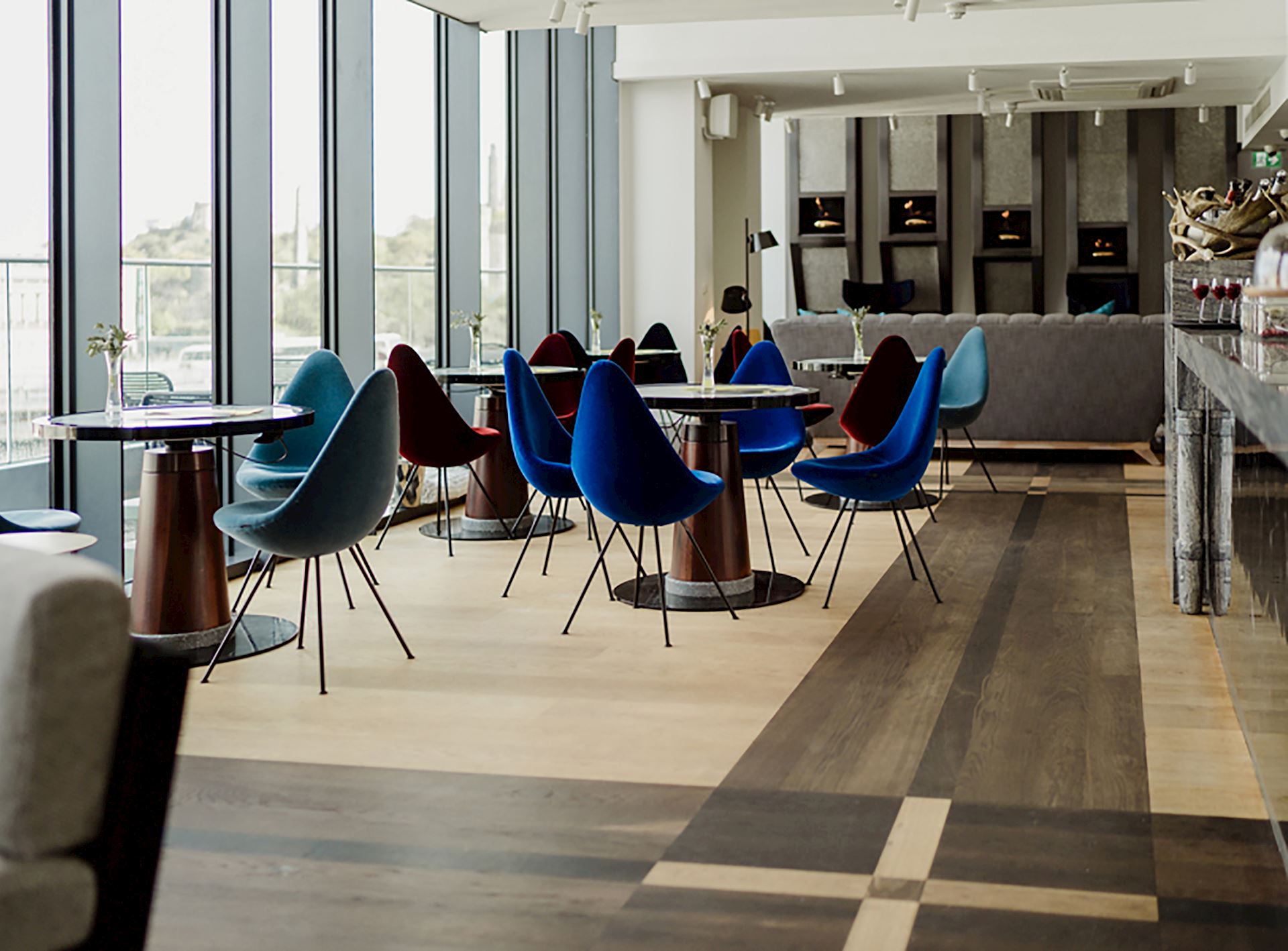 About Nor' Loft Champagne Lounge
Discover Edinburgh from a uniquely new perspective and tap into the heart and soul of our city centre location. Primely placed between the Old and New Towns, our 7th floor rooftop Champagne lounge exudes character and nods to its historic, captivating, Scottish heritage. We encourage our guests to raise a tall glass any day of the week, enjoy delicious flavours and take in the backdrop of Edinburgh's iconic skyline through the lens of our full height windows and rooftop terraces.
Contact & Apply
If this sounds like you and you are determined hardworking and passionate about providing outstanding customer service to guests, we would like to hear from you. Please contact us at aspire@marketstreethotel.co.uk to find out more.