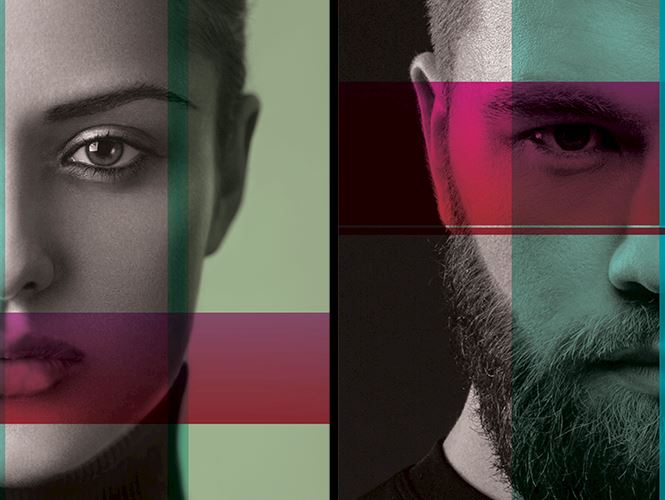 Nor' Loft Manager (FULL-TIME)
Create your imagination
Nor' Loft is a unique champagne lounge in the heart of Edinburgh. We are currently recruiting for a Nor' Loft Manager, as unique as our venue to help manage the day-to-day operation of the Loft which is situated on the rooftop of Market Street hotel.
Discover Edinburgh from a uniquely new perspective and tap into the heart and soul of our city centre location. Nestled in the border between the old and new town, the 7th floor rooftop Nor' Loft champagne lounge exudes character and style whilst giving a nod to its historic, enchanting roots. Here, our guests are met with exceptional flavours, engaging conversations and mingle amidst a truly stunning backdrop of Edinburgh's iconic skyline. The Nor' Loft signature is Champagne, understated yet sophisticated, where a tall glass is encouraged any day of the week. A choice of small plates and light bites are available throughout the day from our open kitchen, incorporating classic flavours with contemporary imagination and the finest local ingredients.
Requirements?
Working closely with the Operations Manager, you will be expected to assist with the continued development of Nor' Loft and the team. In this hands-on role, you will lead the supervisory team, being responsible for all aspects of the daily F&B operation, including breakfast to our light bites offering, as well as managing the bar, with our signature cocktails & extensive drinks list. We specialise in champagne so a strong champagne knowledge or any WSET levels are recommended, but is not essential as training will be provided.
In addition, you will be expected to perform a hotel duty manager role, while on shift when required, dealing with any issues that may arise.
Experience
Supervising experience: 4 years (preferred)
Bar management: 2 years (preferred)
Hospitality: 5 years (preferred)
Role and Responsibilities
Development of the Nor' Loft
· As an active member of the team, you will lead by example and strive for continued development of our operational service standards
· You will need the energy required to developing a professional yet personable positive team
· Reviewing F&B SOP's and updating as required
· Anticipating guest needs and requirements, going the extra mile at every opportunity
· Working with the Nor' Loft Development Manager to develop menus and other promotions
· Ensuring staff adhere to grooming policy – uniforms, cleanliness ad hygiene
Department Organisation
· Building weekly rotas and holiday request for the Nor' Loft team
· Managing payroll in conjunction with budgets
· Conducting Regular catch-up meeting with the team
· Deal with poor performance through informal coffee chats and where necessary implement the Company Disciplinary procedures
· Managing HR responsibilities, such as absence and return to work Forms, disciplinary investigations.
Communication
· Daily handover with the whole Nor' Loft team to ensure everyone is working towards the same goal
· Report and liaise regularly with Operations Manager regarding departmental performance and ensure they are informed of any relevant information or issues
· Completing a monthly round up report of Nor' Loft Activities
Team motivation
· To promote a positive attitude and team ethos, including 'lead by example', for the department, setting the pace and standards and encouraging mutual respect.
Communicating a vision of success which the team want to be part of
· Motivating your team to continue to be the sparkling personalities which were recruited
· Praise and recognise good performance
Maximising Sales and Revenue
· Managing Nor' Loft covers through our booking system and maximising table covers and revenue
· Working with Sales and Marketing team to ensure the setup of website is meeting the needs of the Nor' Loft
· Ensuring any promotions are communicated to the S&M team to communicate externally
Training and development of staff
· With the support of the People Manager, you will assist with the recruitment and training of new starts, including induction, mandatory training as well as developing training plans.
· Implementing proactive and reactive training plans with the support of Development Manager
Guest Satisfaction
· Implement pre-arrival producers and communication to guests
· Managing Nor' Loft reviews and guest feedback
· Follow up with any guests who have had any negative experience by handover commination and review site feedback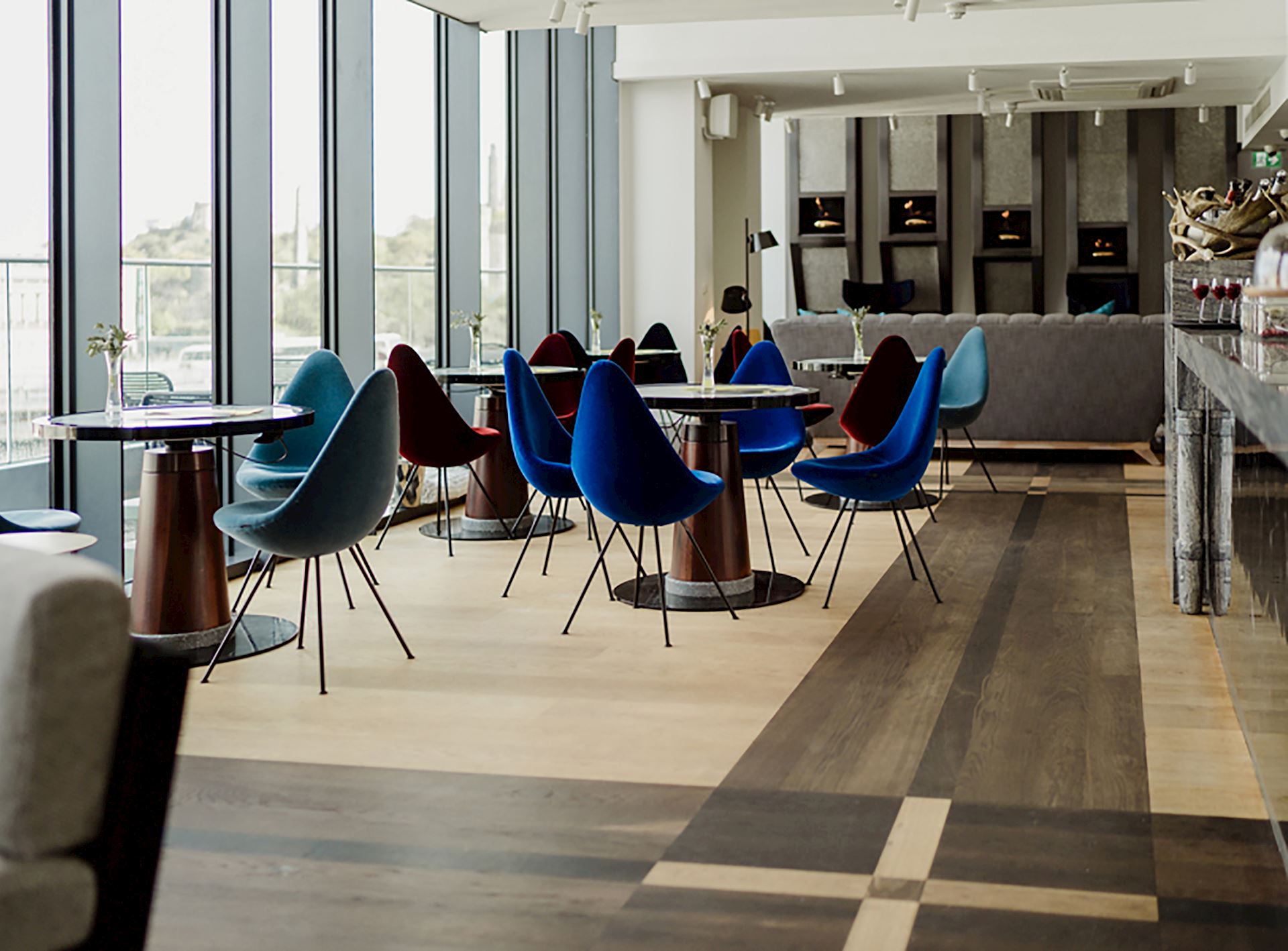 About Nor' Loft
We Offer
We offer you the unique opportunity to be instrumental in the running of our beautiful hotel
Salary: Up to £30,000.00 per year
Working with friendly faces on a daily basis
We want to see your name in lights – an extra treat every time your names is positively mentioned on review websites
Enjoy a complimentary Carlton Hotel Collection stay annually
Preferential hotel rates across participating Design Hotels™
Nor' Loft is our 7th floor rooftop Champagne lounge and exudes character and style whilst giving a nod to its historic, enchanting roots. Here, our guests are met with exceptional flavours, engaging conversations and mingle amidst a truly stunning backdrop of Edinburgh's iconic skyline.
Contact & Apply
If this sounds like you and you are passionate and knowledgeable individual, we would like to hear from you. Please contact us at aspire@marketstreethotel.co.uk to find out more.