This festive season...
In the heart of Edinburgh's Old Town, on the 7th floor of Market Street hotel, you will find our rooftop champagne lounge, Nor' Loft, nestled in the skyline.
We believe that you needn't wait for a special occasion to drink champagne however, the festive season is synonymous with bubbles and celebrations so if there's ever a time, it's now!
New Year's Eve at Nor' Loft
lose yourself in unrivalled views and magnetic conversation
This New Year's Eve, we invite you to join us for an unforgettable Hogmanay in Nor' Loft. Whilst we bid farewell to the old and welcome in the new, watch Edinburgh come to life from our 7th floor rooftop champagne lounge and enjoy an evening filled with bubbles, views, and a touch of Scottish tradition.
If you haven't already booked, tickets are £75 per person and include:
A guaranteed table for the whole evening in Nor' Loft
Champagne on arrival, start the evening with a sparkling welcome! We'll greet you with a glass of our signature bubbles as you enter Nor' Loft
Three of our carefully curated canapes
Champagne at the bells, countdown to the bells from above Edinburgh and toast to the beginning of 2024
Late night snacks, a little something to keep the celebrations going...
This event will take place on the 31st of December from 8pm till late.
If you would like to pre-order additional food items our Hogmanay menu can be found below. Pre-orders for any food items are required by December 15th.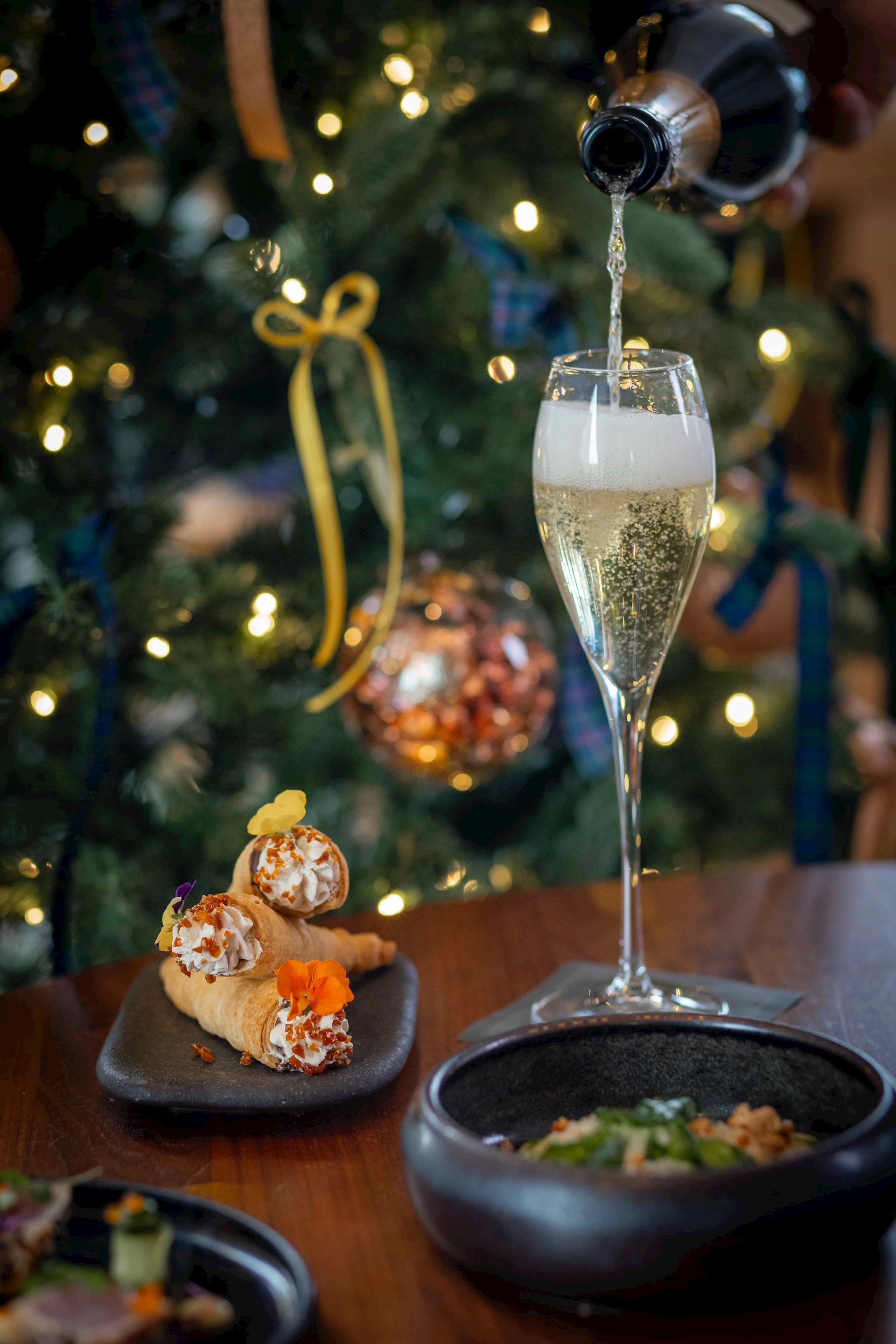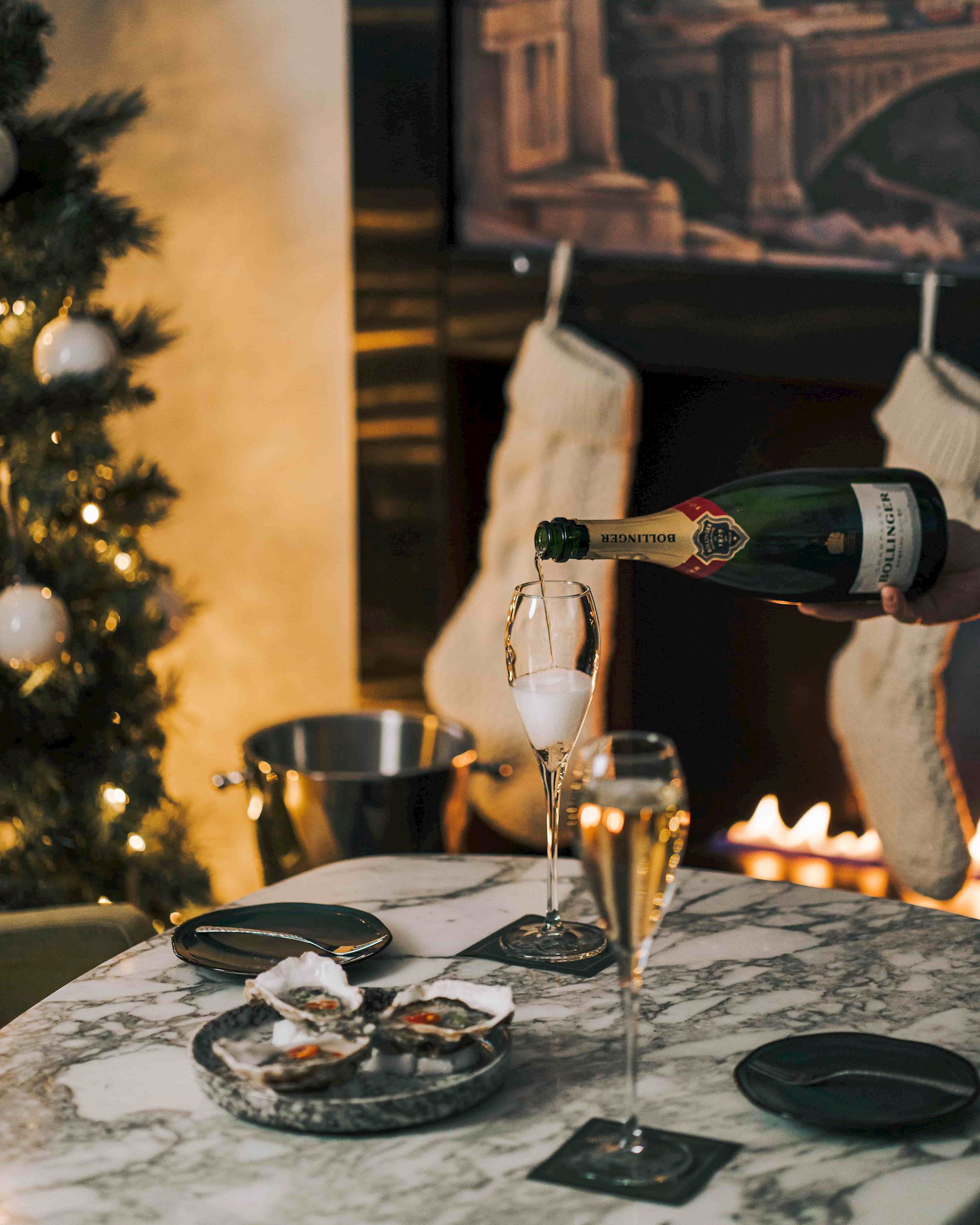 Festive Gatherings
Sparkling decor, bubbles and seasonal nibbles
Whether it's a family occasion, office get together or an annual outing with friends, we offer carefully curated packages bespoke to you.
Our friendly team are thrilled to welcome group bookings of 7-25 people to Nor' Loft for festive gatherings. A non-refundable deposit of £10 per head will be taken which will be fully redeemable against your final bill. For bookings of less than 7 please visit our reservations page.
For more information, please fill out the festive contact form below and one of our friendly faces will be in touch shortly.
Winter Bites
Grazers Galore
Our seasonal dishes are created with sharing in mind, the perfect accompaniment to a chilled glass of Champagne. Incorporating classic flavours, contemporary imagination and the finest ingredients from Scotland's natural larder. Our bites are beautifully composed and sure to catch the eye of the avid foodie and budding Instagram influencer alike.
Our winter bites menu is available from the 15th of November. Please note, our kitchen will be offering a reduced snacks menu on the 25th December.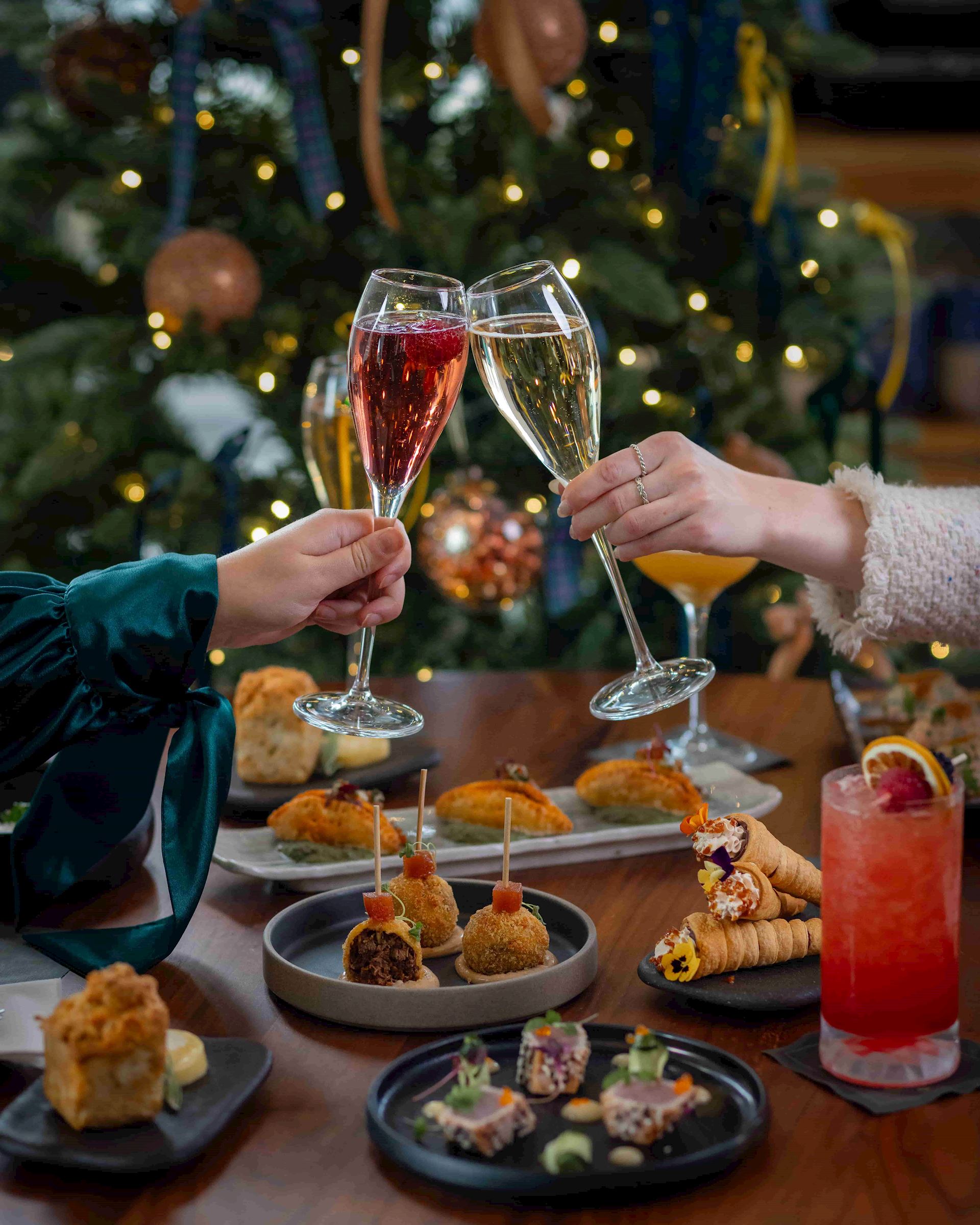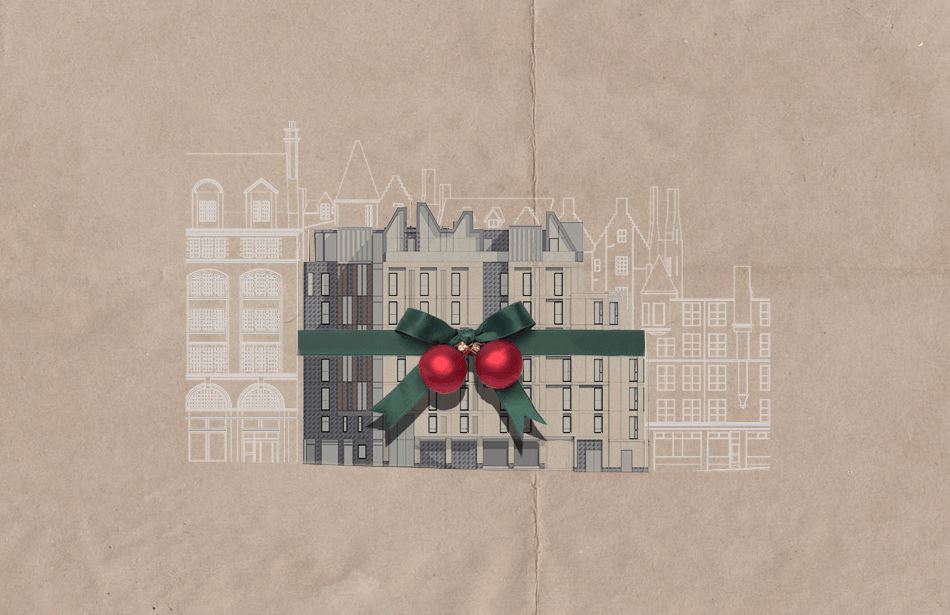 Gift Vouchers
Give the gift of an experience
Allow them to carve their own path with a monetary voucher that can be used towards an overnight stay or drinks and nibbles in Nor' Loft.