Unique. Beautiful. Daring.
the soul of edinburgh
Old Town character meets contemporary design at Edinburgh's newest urban escape and Scotland's first member of Design Hotels™. Perfectly suited for today's intrepid traveller and primely placed in the heart of the Scottish capital.
Carve Your Own Path
Up to 10% book direct discount
Plus enjoy an additional 15% off when booking 3 nights or 20% off 4 nights or more with our More Days to Play rates.
Book now
BOOK DIRECT OFFER
Stay With Us
bold design & distinct comfort
A modern take on Baronial materiality and composition provides the inspiration behind our unique guest rooms. Natural materials such as white oak and textured stone provide a tactile canvas for modern design classics, alongside custom-made furniture and handcrafted pieces. Charming wooden shutters are inspired by the original window fixtures of the historic Old Town and create a warm, homely atmosphere, which is further encouraged by the use of fabric wallpaper and soft woollen accents. Guest room bathrooms have been designed as modern ante-rooms, finished in luxurious marble, featuring solid stone basins and rainfall showers by Via Bizzuno accompanied with amenities by vegan brand, Votary.
Stay in the know, follow us @market_street_hotel
Location is superb -- you exit Waverley Station at Market Street, and the hotel entrance is just across the street. Up a set of stairs from the street and you're on the Royal Mile. Contemporary decor, very comfortable beds, luxurious shower. Amenities such as thick fluffy towels, robes and slippers, a Dyson hair dryer and flat iron, water and beverages in the fridge, coffee, tea and a few snacks in the room. We felt very pampered and comfortable during our stay. Would highly recommend!
GK51 - Tripadvisor, June 6th 2022
A gem of a hotel in the Old Town of Edinburgh!
This was a wonderful hotel. Despite being in the Old Town district of Edinburgh, this was a relatively new building, although the outside was built to try and keep with the traditional appearance of the rest of the Old Town buildings. However, inside, it was fantastically laid out. The reception and champagne bar on the 7th floor had lovely furnishings and provided a fabulous view of the Edinburgh skyline. We booked a "roomy" room and it was marvellous. A superbly comfortable bed and wonderful amenities.
Maharris1609 - TripAdvisor, June 6th 2022
What a delight! The Market Street Hotel delivered and exceeded our expectations! The location on Market Street couldn't be a better location - right across the street from the train station - made it very easy to get off the train, check-in, and unwind. The hotel is beautiful and gives the right amount of Scottish flavor. Our room was gorgeous, comfortable, and nicely appointed.
BinkbonkNY - TripAdvisor, 24th July 2022
BE LOCAL
experience the authentic
Carve your own path and discover a unique perspective on Edinburgh. Our local heroes are on hand to help you connect with our beautiful city in a meaningful and memorable way. Through our knowledge, live local and uncover Edinburgh's true nature and charm.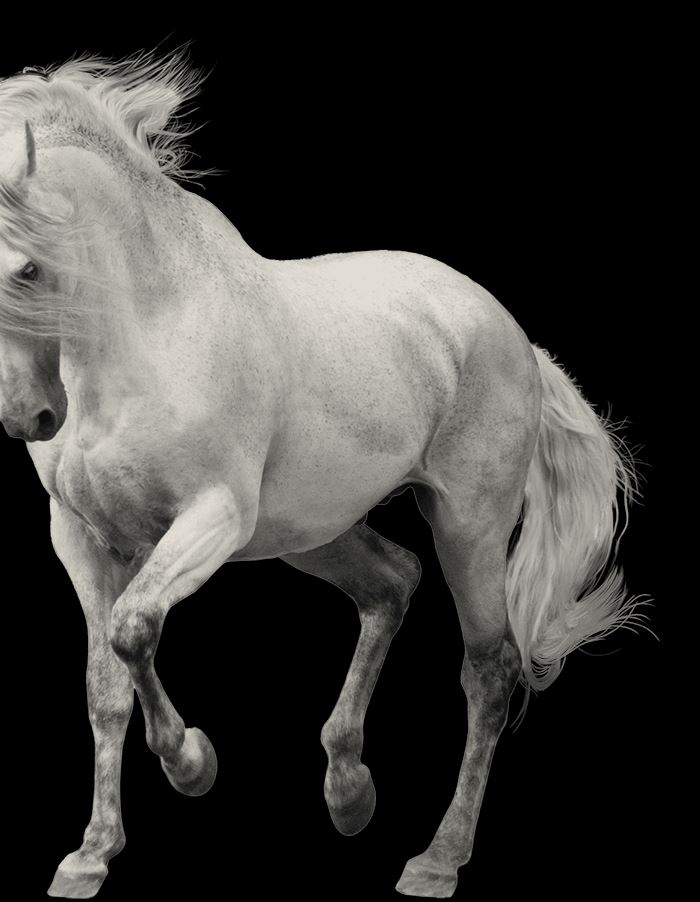 'Aon-adharcach' Unicorn
Scottish culture & heritage are woven into the fabric of our hotel design, as the unicorn is in Scotland's history.