Our Sustainability Manifesto
At Market Street hotel, we are committed to our responsibility to champion sustainable practices to offset the environmental cost of travel. In a bid to make a difference, see below some of the steps we have encourage throughout our daily practices and introduced as non-negotiables: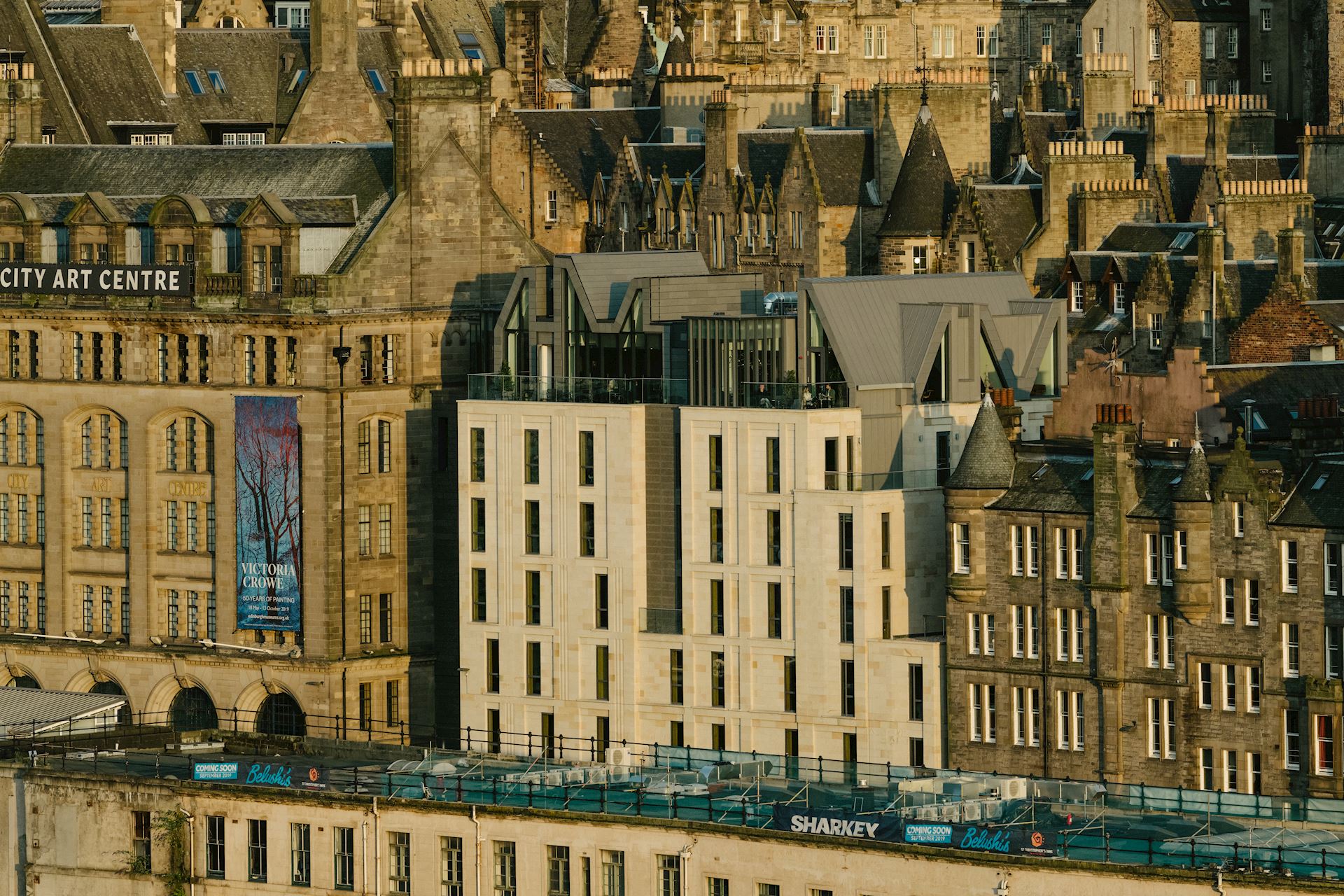 Offering online check-in/check-out
We offer our guests a digital check-in process which enables us to cut down on plastic cards and paper usage. Guests can also appreciate the advantage of not having to spend as long at the check in desk and can get stuck into exploring Edinburgh quicker.
Being mindful of energy usage
We have energy and motion tracking in corridors as well as smart thermostats in our rooms
Energy-efficient LED light bulbs are some of the best energy conservation methods
Digitalising the guest experience
In order to reduce paper consumption, we have digitalised our guest experience by bringing the below online:
Digital registration cards
Emailed billing
Guest information and services displayed on televisions
Digital concierge
Cutting back on single use plastics throughout
We have replaced our plastic straws with metal ones
We use full-size, reusable toiletry product bottles in our rooms
Compostable espresso pods are provided in all rooms
Vegware disposable cutlery and packaging is available for takeaway items


Ensuring we preserve water where possible
All of our toilets have dual Flush
Automatic taps in staff areas
Guests have the option to reuse towels and bedroom linen during their stay, plus the option to opt out of daily housekeeping room service and enjoy extra hotel benefits as a thank you
We encourage guests to drink our tap water (we are proud to say Scottish drinking water is one of the best in the world)
Using non-toxic environmental friendly cleaning product
We have opted for green cleaning products which are not only less hazardous for the environment, but they are also better for our team's individual health.