COVID-19 UPDATE:


Market Street hotel is temporarily closed
Following recent government announcements in response to the Coronavirus (COVID-19), Market Street hotel is now temporarily closed from Tuesday 24th March.
This is a sad time for all of us and we are doing our very best to take care of our team during this challenging time. We will continue to follow government advice and plan to reopen as soon as we are able to do so, we'll keep you updated as we learn more about the current situation.
If you have any questions with regards to an upcoming reservation or general enquiry, please email us on stay@marketstreethotel.co.uk and will endeavour to respond as soon as possible.
We look forward to welcoming you back as soon as we reopen our doors.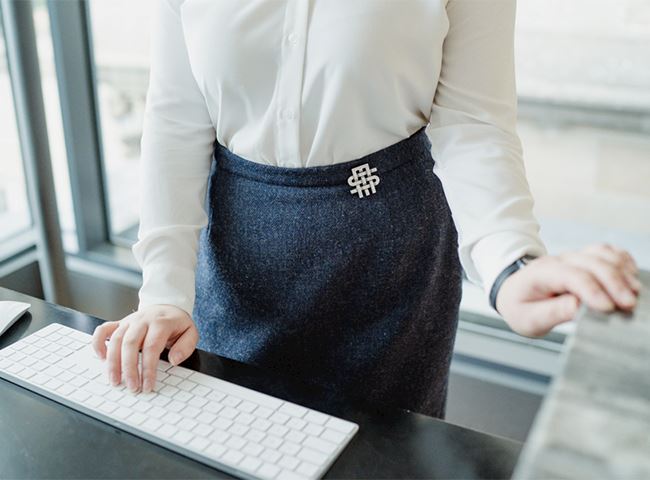 Get in touch
learn from the locals
Our friendly team are on hand around the clock to answer any questions you might have and be your guides to our beautiful city. If you have any questions before booking, in the lead up to your stay or whilst you're with us, don't hesitate to get in touch!
We can be reached 24/7 via the contact form below or via telephone +44 (0)131 322 9229.