MARKET STREET HOTEL WILL BE REOPENING FROM THURSDAY 29TH OCTOBER.
Due to the current restrictions in place following the Scottish Government's recent announcement related to bars and restaurants, Market Street hotel has taken the decision to temporarily suspend operations and temporarily close in response to the Coronavirus (COVID-19).
If you have any questions with regards to an upcoming reservation or general enquiry, please email us on stay@marketstreethotel.co.uk and will endeavour to respond as soon as possible.
We look forward to welcoming you!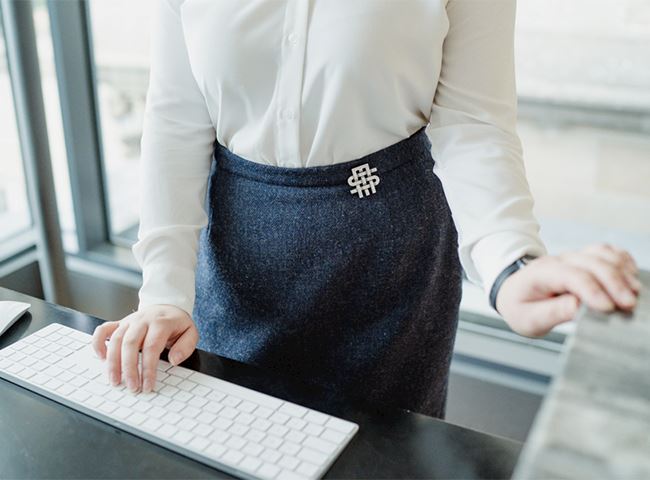 Get in touch
learn from the locals
Our friendly team are on hand around the clock to answer any questions you might have and be your guides to our beautiful city. If you have any questions before booking, in the lead up to your stay or whilst you're with us, don't hesitate to get in touch!
We can be reached 24/7 via the contact form below or via telephone +44 (0)131 322 9229.