Nor' Loft reservations
For those looking to sip on a tall glass of champagne or call out Sláinte with a dram in hand, and not forgetting the foodies looking to graze on seasonal small plates and sharing platters, whether you're a regular or here for the first time, there's something for everyone, all in our rooftop champagne lounge.
Groups
We can only accept online bookings for groups of a maximum of 6 people. For more information and to enquire about a larger group, please contact us direct.
Dress Code
We have a smart casual dress code in Nor' Loft.
Payments
We do not accept cash payments in Nor' Loft and therefore, card payments are the only accepted methods of payment.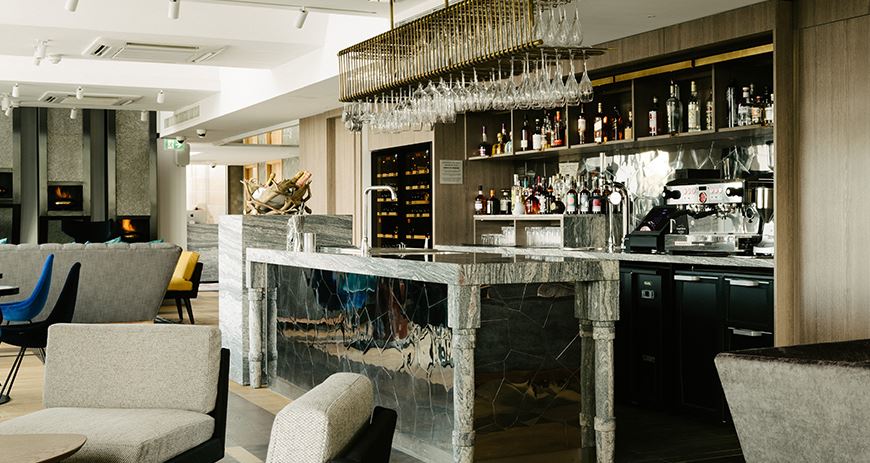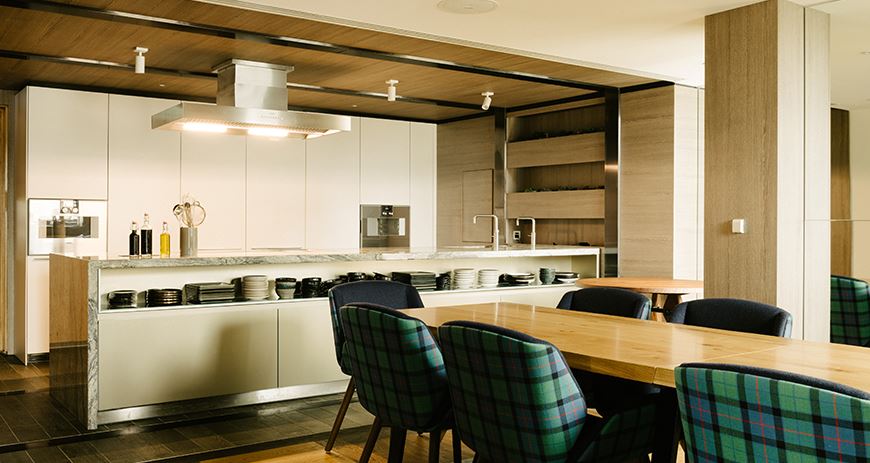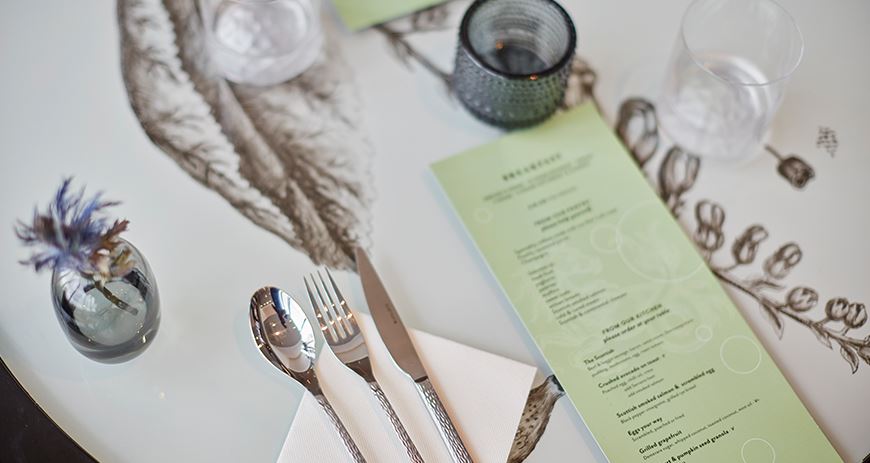 Opening times
BREAKFAST
Monday - Sunday: 7am - 10.30am
BITES AND SHARING PLATTERS
Sunday - Thursday: Noon - 9.00pm*
Friday - Saturday: Noon - 9.30pm*
*last orders 15 minutes prior
NOR' LOFT LOUNGE
Sunday - Thursday: Noon - 11pm
Friday - Saturday: Noon - Midnight
Our Birdcage...
A contemporary twist on a classic, our birdcage afternoon tea is the perfect sharing treat. Enjoy a range of sweet and savoury treats, carefully curated with the best Scottish produce.
Please note, bookings must be made 48 hours in advance