Nor' Loft reservations


NOR' LOFT IS OPEN
We are delighted to announce that we're open again and look forward to raise a glass with you!
In line with Scottish Government advice, we suggest you plan your city dining experience in advance of your arrival to avoid disappointment.
Due to our high demand and limited availability, we request advanced reservations are made for breakfast and throughout the day in our Champagne Lounge, Nor' Loft.
If you have any questions with regards to an upcoming reservation or general enquiry, please email us on stay@marketstreethotel.co.uk and will endeavour to respond as soon as possible.
We look forward to welcoming you again!
OPENING TIMES
BREAKFAST
Mon – Fri 7.30 am – 10.30 am
Sat & Sun 7.30 am – 11.00 am
AFTERNOON TEA
Mon – Sun 1.30 pm – 4.30 pm
(same day booking available if booked before 11 am)
SMALL PLATES
Sun – Thu 12.00 noon – 8.00 pm
Fri & Sat 12.00 noon – 9.00 pm
DRINKS SERVICE
Sun – Thu 12.00 noon – 10.00 pm
Fri & Sat 12.00 noon – 11.00 pm
Reserve Your Table
Drinks & Small Plates
Small Plates are available throughout the day from 12 noon to 8pm (Friday & Saturday, 9pm). If you'd like to make a same day reservation, please just get in touch. We happily hold some tables for walk-ins for those moments of spontaneity,
Afternoon Tea
Advance booking is highly recommended for afternoon tea, available between 1:30pm - 4:30pm.
Groups
In keeping with current Scottish Government Guidance and safe social distancing, we are only accepting bookings up to 6, from a maximum of 3 households. We may ask for proof of this upon arrival.
Test & Protect Groups
we are supporting NHS Scotland's Test and Protect service, upon arrival we will ask for your contact details.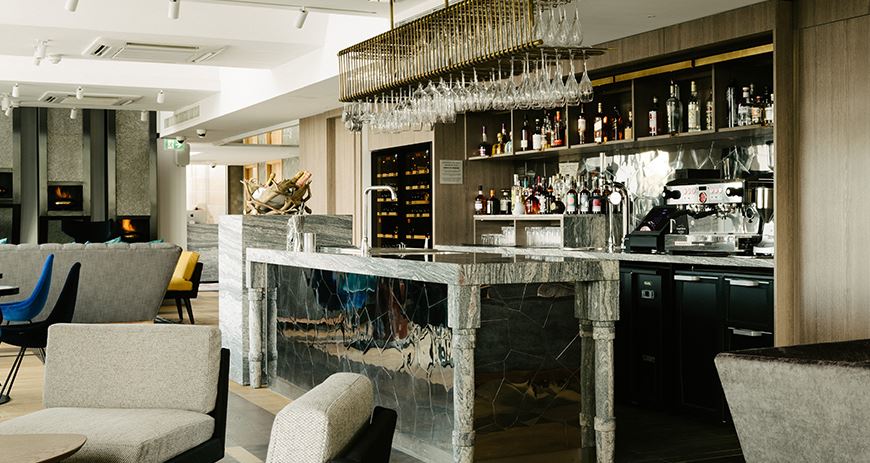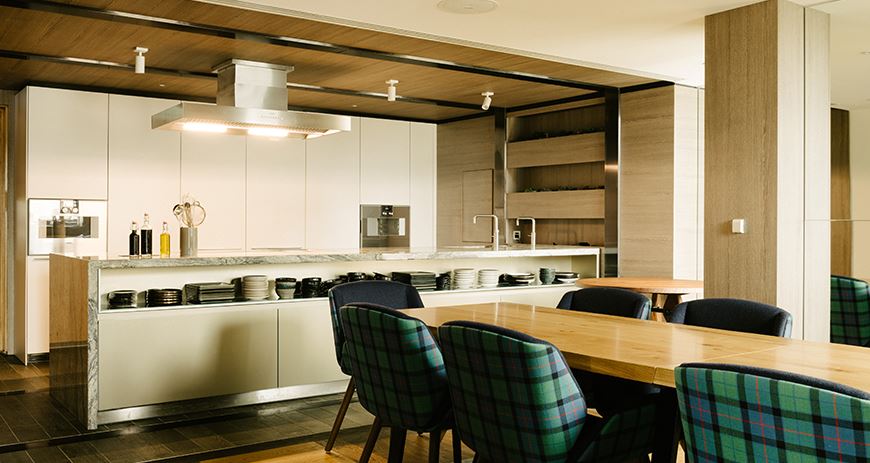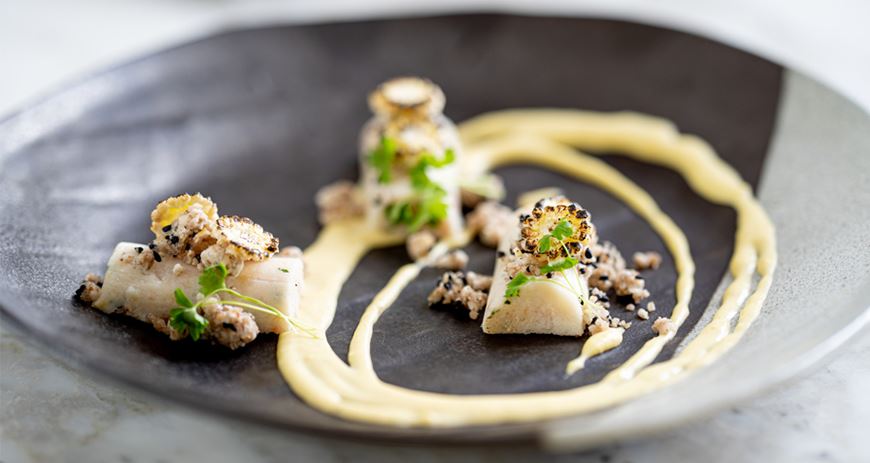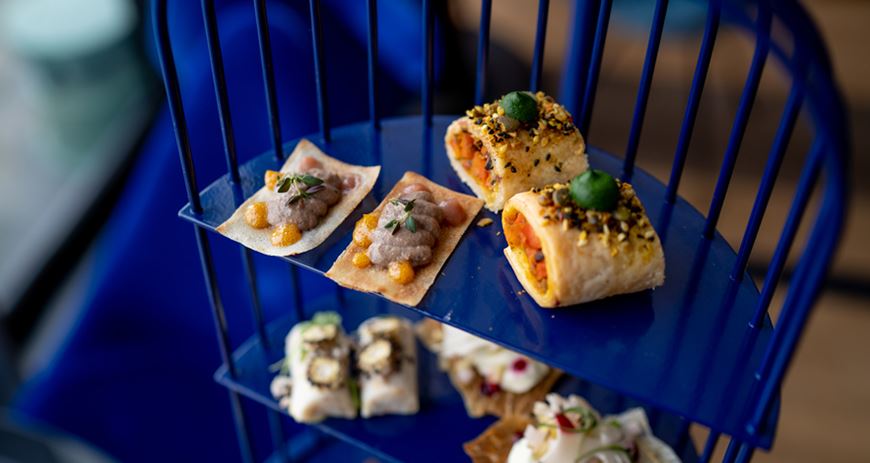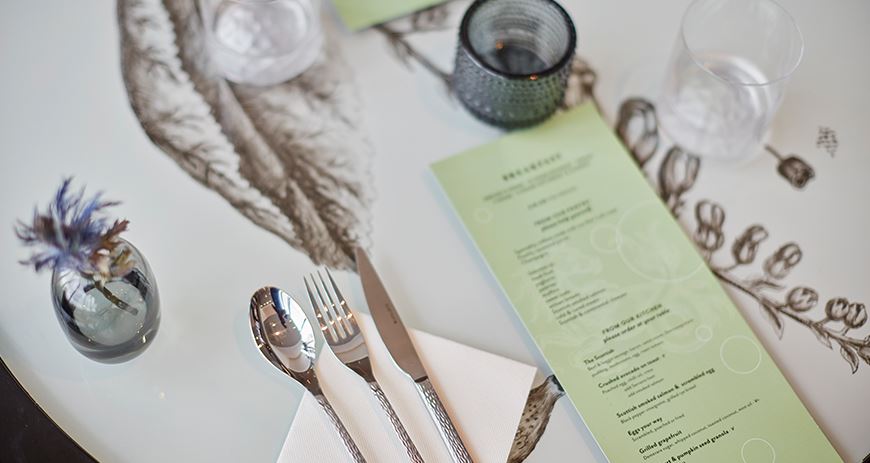 Stay in the know, follow us @norloft