Nor' Loft reservations
For those looking to sip on a tall glass of champagne or call out Sláinte with a dram in hand, and not forgetting the foodies looking to graze on seasonal small plates and sharing platters, whether you're a regular or here for the first time, there's something for everyone, all in our rooftop champagne lounge.
Please note, the kitchen will be closed for lunch and dinner from Monday 24th January - Wednesday 26th January.
Opening times
BREAKFAST
Daily 7.30am - 11am
SMALL PLATES
Daily 1pm - 9pm*
*last seating 15 minutes prior
NOR' LOFT LOUNGE
Monday - Wednesday Noon - 11pm
Thursday - Friday Noon - Midnight
Saturday 1pm - Midnight
Sunday 1pm - 11pm
Groups
We can only accept groups of a maximum of 8 people. For more information and to pre-book, please contact us direct.
Test & Protect
We are supporting NHS Scotland's Test and Protect service, upon arrival we will ask for your contact details.
Dress Code
Please be aware, we have a smart casual dress code in Nor' Loft.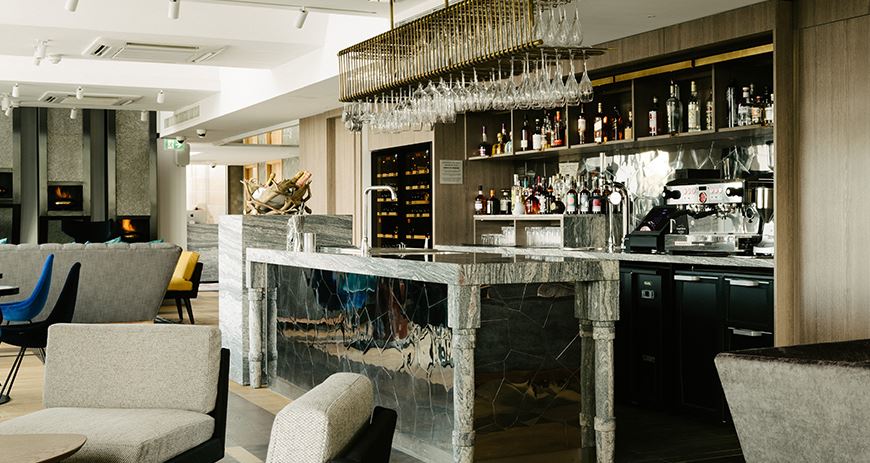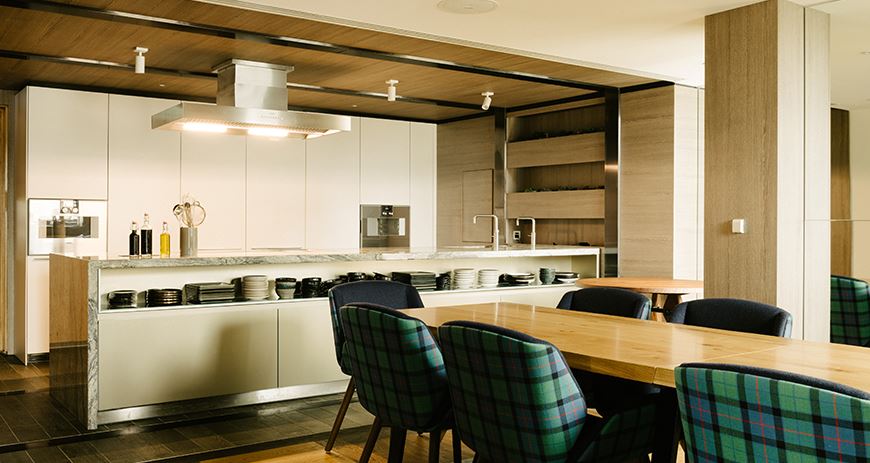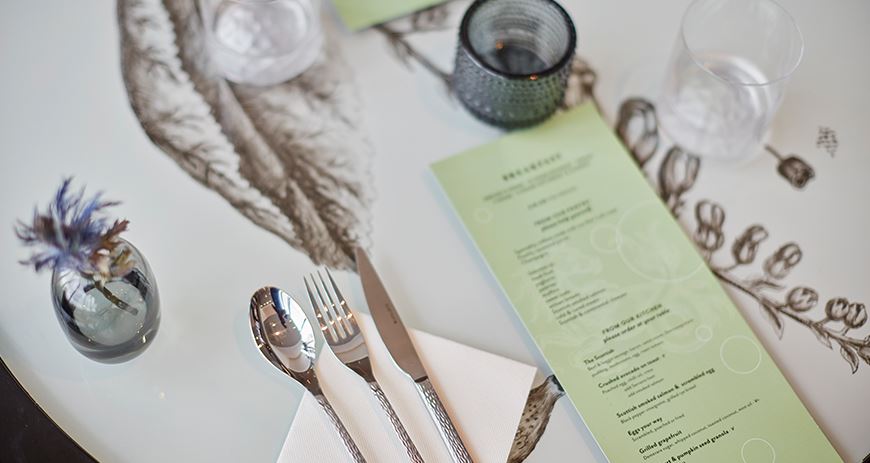 Stay in the know, follow us @norloft