Nor' Loft reservations
We are pleased to announce that we will be reopening from Thursday 29th April.
For those looking to sip on a tall glass of champagne or call out Sláinte with a dram in hand, we will be serving alcohol on our rooftop Balcony and 6th floor Alba Terrace, whilst our lounge will be open for foodies looking to graze on seasonal small plates and sharing platters alongside hot drinks and soft drinks as the perfect accompaniment to a much needed catch up.
Bookings are now open using the link below.
We can't wait to toast to good times ahead with you!
Opening times
BREAKFAST
Monday - Thursday 7am - 10.30am
Friday - Sunday 7.30am - 11am
BRUNCH
Daily 8am - 3pm
AFTERNOON TEA
Daily 1.30pm - 4.30pm
SMALL PLATES
Daily 3pm - 8pm
OUTDOOR BALCONY BOOKINGS (With Alcohol)
Daily 12pm - 10pm
INDOOR BOOKINGS (Without Alcohol)
Daily 12pm - 8pm
Reserve Your Table
Groups
In keeping with current Scottish Government Guidance and safe social distancing, we are only accepting bookings up to 6, from a maximum of 3 households for outdoor bookings and 4, from a maximum of two households indoors. We may ask for proof of this upon arrival.
Test & Protect Groups
We are supporting NHS Scotland's Test and Protect service, upon arrival we will ask for your contact details.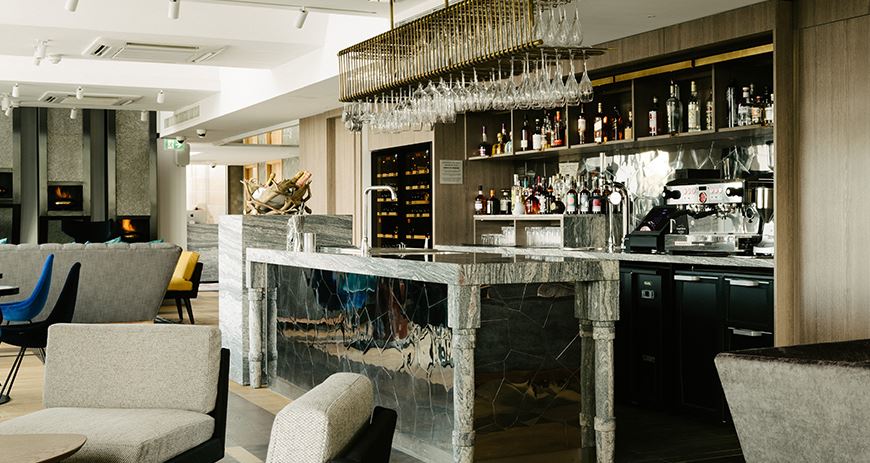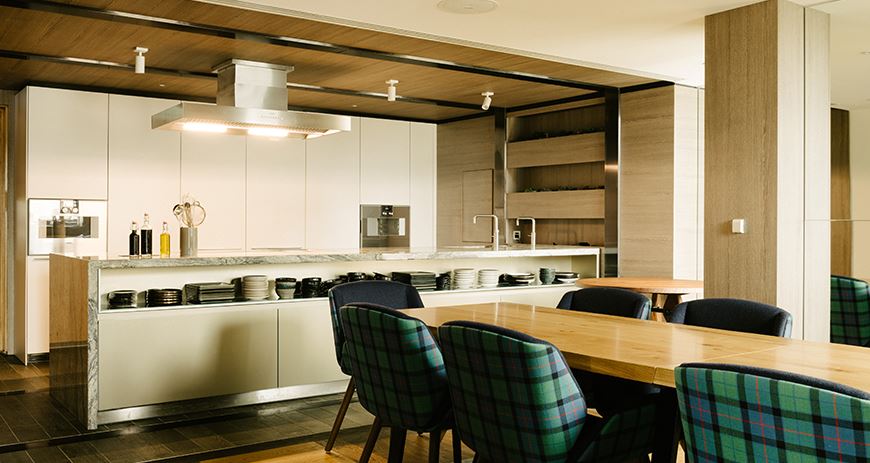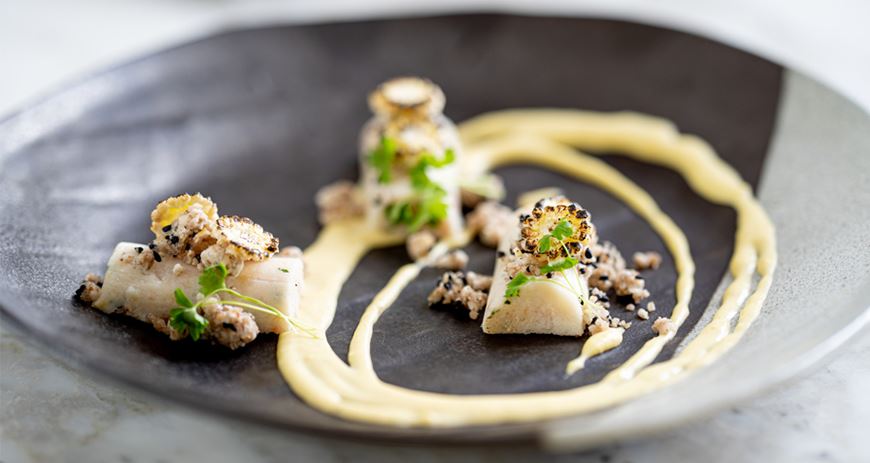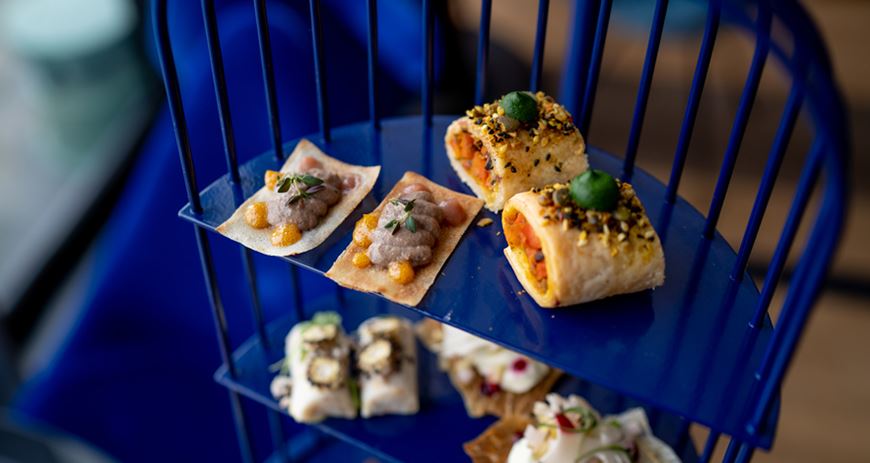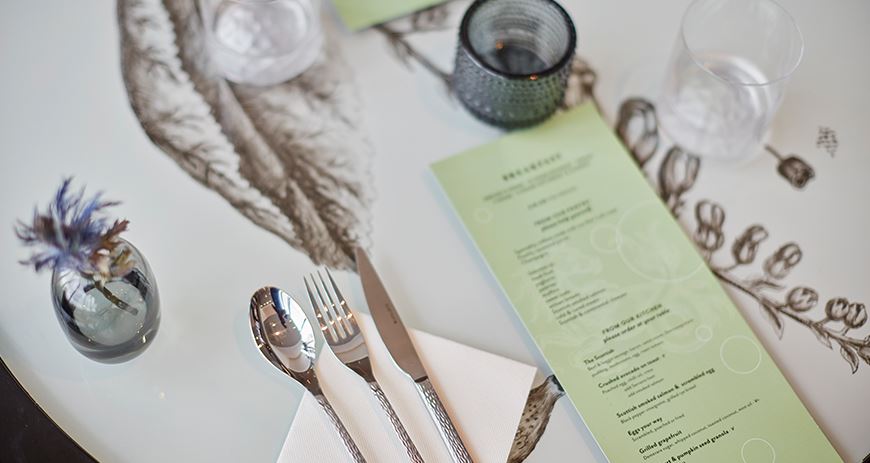 Stay in the know, follow us @norloft