Nor' Loft reservations
For those looking to sip on a tall glass of champagne or call out Sláinte with a dram in hand, and not forgetting the foodies looking to graze on seasonal small plates and sharing platters, whether you're a regular or here for the first time, there's something for everyone, all in our rooftop champagne lounge.
Opening times
BREAKFAST
Monday - Friday 7am - 10.30am
Saturday - Sunday 7.30am - 11am
BITES AND SHARING PLATTERS
Sunday - Thursday Noon - 9pm*
Friday - Saturday 12.30pm - 9.30pm*
*last orders 15 minutes prior
NOR' LOFT LOUNGE
Monday - Thursday Noon - 11pm
Friday Noon - Midnight
Saturday 12.30pm - Midnight
Sunday 12.30pm - 11pm
Groups
We can only accept groups of a maximum of 8 people. For more information and to pre-book, please contact us direct.
Dress Code
Please be aware, we have a smart casual dress code in Nor' Loft.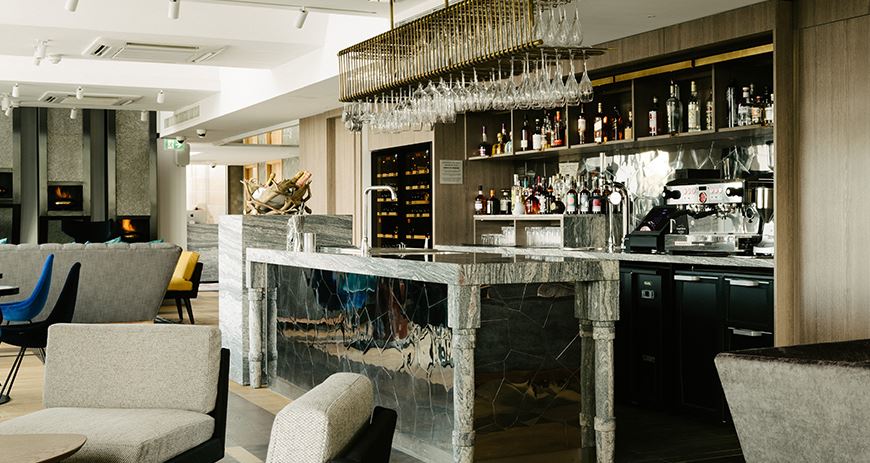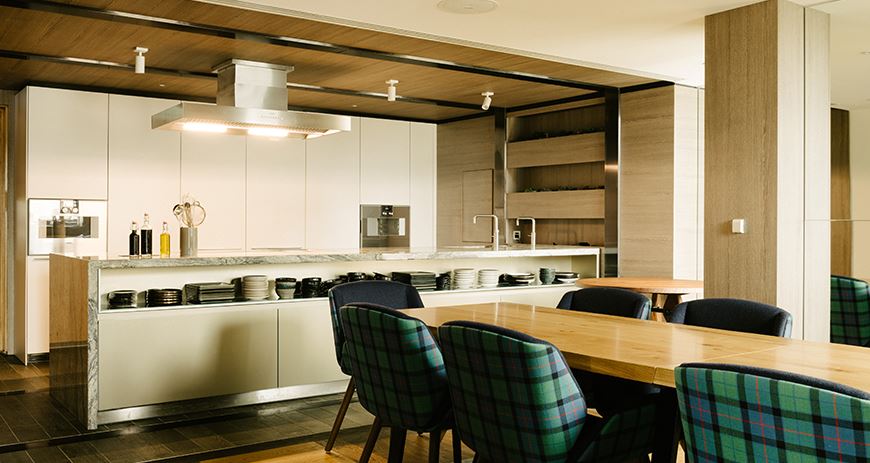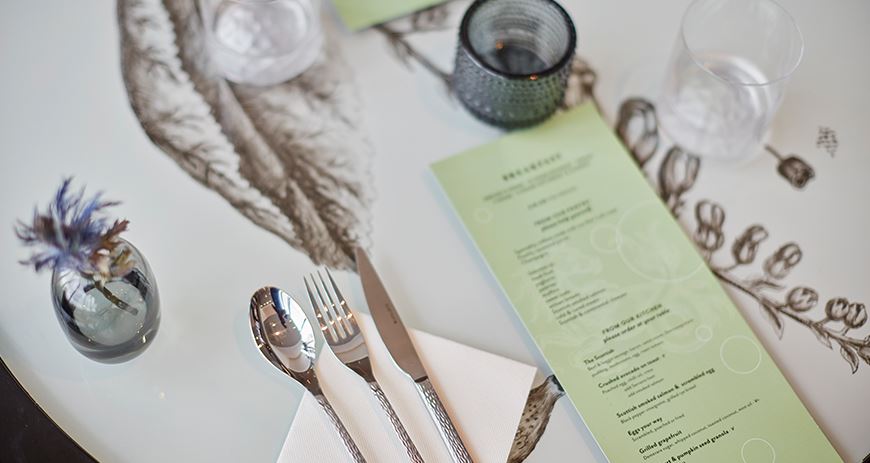 Stay in the know, follow us @norloft