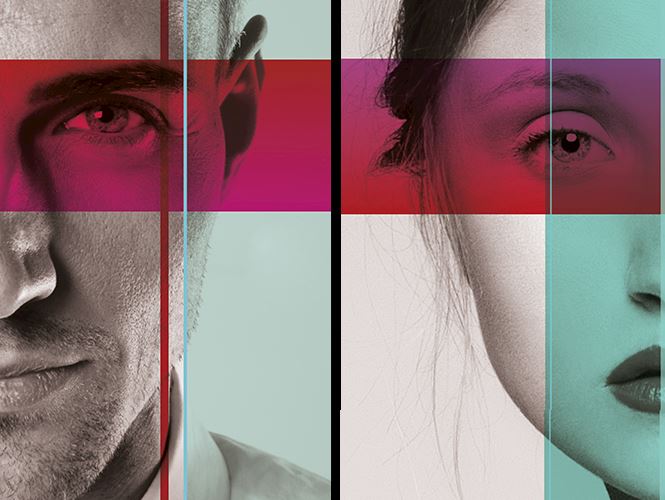 Work With Us
we are looking for new faces
Market Street hotel is welcoming, inspiring and sparkles with personality. We offer a place to engage with your creativity and truly thrive as part of our dynamic hotel team. We look for sharp individuals with fresh ideas and ample enthusiasm. Our roles offer you the unique opportunity to be instrumental in the running of our beautiful hotel.
Please view our active positions below. We're always on the lookout for inspiring individuals to join our team and accept open applications. Simply submit a short cover letter to tell us a bit about yourself and send your CV to aspire@marketstreethotel.co.uk.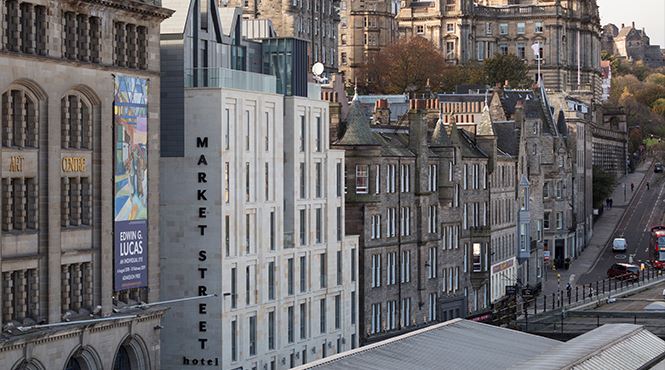 About Market Street hotel
Market Street hotel is operated by the Carlton Hotel Collection and is the first hotel in Scotland to be selected as a member of Design Hotels™. The group operates 12 hotels in the UK, the Netherlands and Belgium. All properties within the group have their own strong identity and operate under the supervision of a General Manager. Rather than operating a "chain" of hotels, Carlton Hotel Collection clearly creates distinctive concepts, designed to be perfectly in sync with local markets and specific customs and requirements.