Special offers
to catch up & reinvent
Market Street hotel is the perfect place for anyone with a curious mind to stay. Our central location in the Old Town of Edinburgh will inspire you and will make you feel free.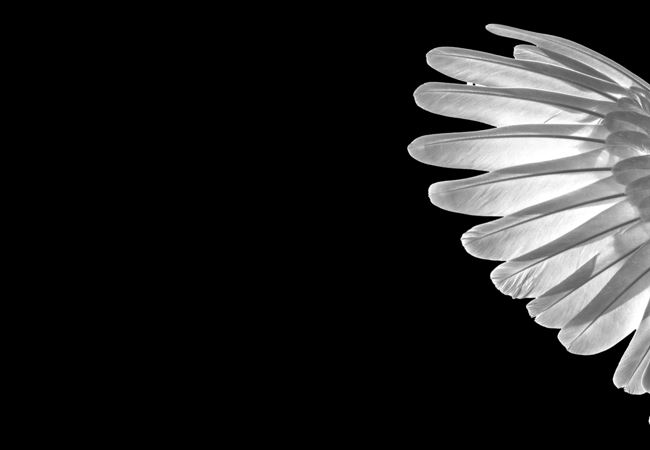 Nor' Loft
sunrise seekers & brunch believers
At Nor' Loft, we live by the philosophy that you needn't wait for special occasions to enjoy Champagne.
As the sun comes up, the city views from the Nor' Loft emerge. The best time to enjoy breakfast. Enjoy the goodies from our fresh pantry. Meanwhile, our chef will be preparing freshly cooked dishes, from a stunning open kitchen.
Cleaning guidelines
Find out more about the extra steps we've taken at Nor' Loft and at our hotel to keep our hotel clean and you safe, so you can reengage with your creativity and truly thrive in unique surroundings.
Please don't hesitate to reach out if you have any questions. We're always here for you.